Naturally Helps

BALANCE IMMUNE SYSTEM*

Complete Nutrition

for airway probiotics

Lasting Health

EASE RESPIRATORY STRESS*
What are Allerpops?
Ease Your Respiratory Upsets and Irritations
AllerPops provide respiratory and stress supports with expertly formulated, diverse, and natural ingredients. The patented formula (US Pat No._9,795,579, US 2019/0343900 A1, US 10,471,033 B2) has complete nutrition for probiotics that live in the airway naturally, with the mouth as their reservoirs and passing to other parts of the airway through processes of breathing, talking, and eating. These good bacteria, the original peacemaker between you and mother nature, help ease your respiratory upsets and irritations.*
Introduction to AllerPops
Why Allerpops?
28 Years of Research
Short time use for long-lasting respiratory health, from nasal/sinus to bronchi.*

AllerPops prebiotic contains an expertly developed formula with DNA sequence verified support to probiotics.*

Supported by 28 years of biomedical research and confirmed by five thousand user experiences.*
Study The Science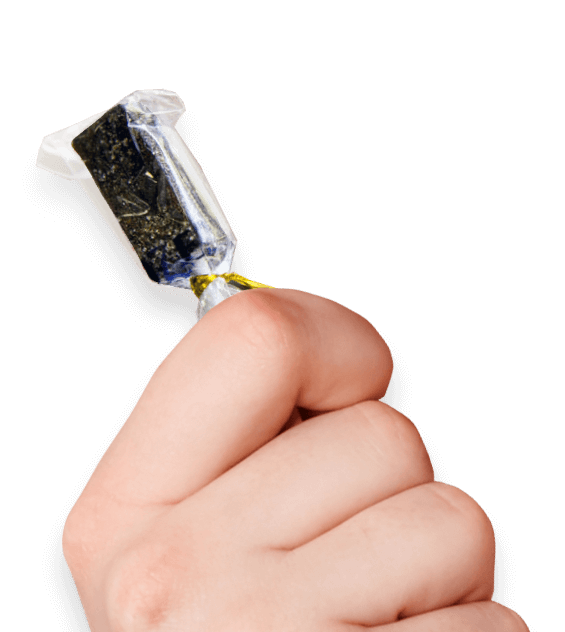 How To Use
This Procedure Helps You To Enrich Your Oral Probiotics
Start about an hour before a meal and follow these four steps once every other day until your symptoms disappear. You may not feel a significant change after the first several pops. After you have satisfied results, brush and floss with a frequency of once a day to once a week for teeth and gum health.
View Full Instructions
Watch AllerPop Users
Watch Real People Talk About Their Experience with AllerPops
Some Words from our Customers
Some real words from our happy customers
Now I'm not taking anything
I'm really glad to have found a natural way to help alleviate my allergies. I noticed a change after taking two AllerPops. I was taking Benadryl every night and something else during the day. But now I'm not taking anything. If you use them correctly, the pops don't get rid of your allergies for a day, but a season. I told my dad, who has horrible allergies, and he got his own box. So far, they are working great for him.
Truly a miracle
I suffer greatly from Juniper pollen allergies. I followed the instructions and had two suckers over three days. Surprisingly, all symptoms stopped after the first sucker. For me, it was/is truly a miracle!
They are a Godsend for my son and me.
Purchased AllerPops for my 13-year-old son with autism who has a problem taking any medications. The fact that they are a lollipop caught my eye. He went from a major running nose and hacking cough to nothing after the first pop. Then, I decided to get some for myself and am astounded by how well they are working. They are a Godsend for my son and me.
I would recommend trying this product.
When I first tried AllerPops, I had a fever. I don't like the idea of taking antihistamines regularly and I determined my allergies were a real problem, so I tried them again. Much to my surprise, no fever and my allergies disappeared. I would recommend trying this product.
I was dumbfounded.
I have taken many natural and prescribed medications for my year-long allergies since I was a child. I looked at this product with great skepticism when I saw it on the news but was willing to try anything. By the second day of taking them I stopped using my prescribed medications and felt fine. I was dumbfounded. I continued the AllerPops as directed and am now allergy free after one month.
AllerPops Relieve Symptoms
AllerPops are Highly effective in Relieving Allergy Symptoms
Below is a chart that shows how many people report relief to specific symptoms
94.5%
94.5%
of users feel relief from
Nasal Congestion
89.5%
89.5%
of users feel relief from
Nasal Discharge or Sneezing
86%
86%
of users feel relief from
Watery/Red Eyes
81.3%
81.3%
of users feel relief from
Headaches
80%
80%
of users feel relief from
Sore Throat
76.5%
76.5%
of users feel relief from
Wheezing/Asthma
73.9%
73.9%
of users feel relief from
Coughing
69.2%
69.2%
of users feel relief from
Eczema
53.3%
53.3%
of users feel relief from
Arthritis/Muscle Aching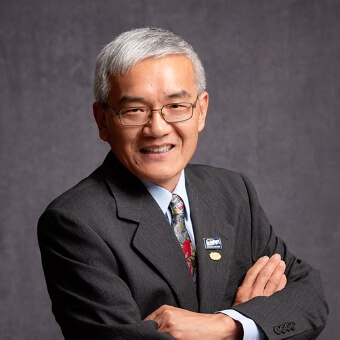 Meet Dr. Cliff Shunsheng Han
The Inventor of AllerPops
Dr. Han, a former physician, is a biologist with 30 years of experience. The allergy relief idea first began with Dr. Han's son who suffered from allergies. Then he developed allergies himself in 2014. Eventually, his sudden and severe suffering from allergies jumpstarted his study on allergic rhinitis.
Learn More
AllerPops Features + Shark Tank Endorsement!
KOB/NBC Features AllerPops & A Shark from Shark Tank Endorses Allerpops
AllerPops Highlights
No need for continuous daily use.

Billions of good bacteria to serve you 24/7 for months to years.

All-natural prebiotic supplements.

AllerPops prebiotics consist of all-natural FDA approved food ingredients.

Clear, bright and energized all the time.

Allerpops contain no chemical drugs and cause no side effects.*

100% satisfaction guaranteed

Love allerpops, or get your money back.
Buy AllerPops Now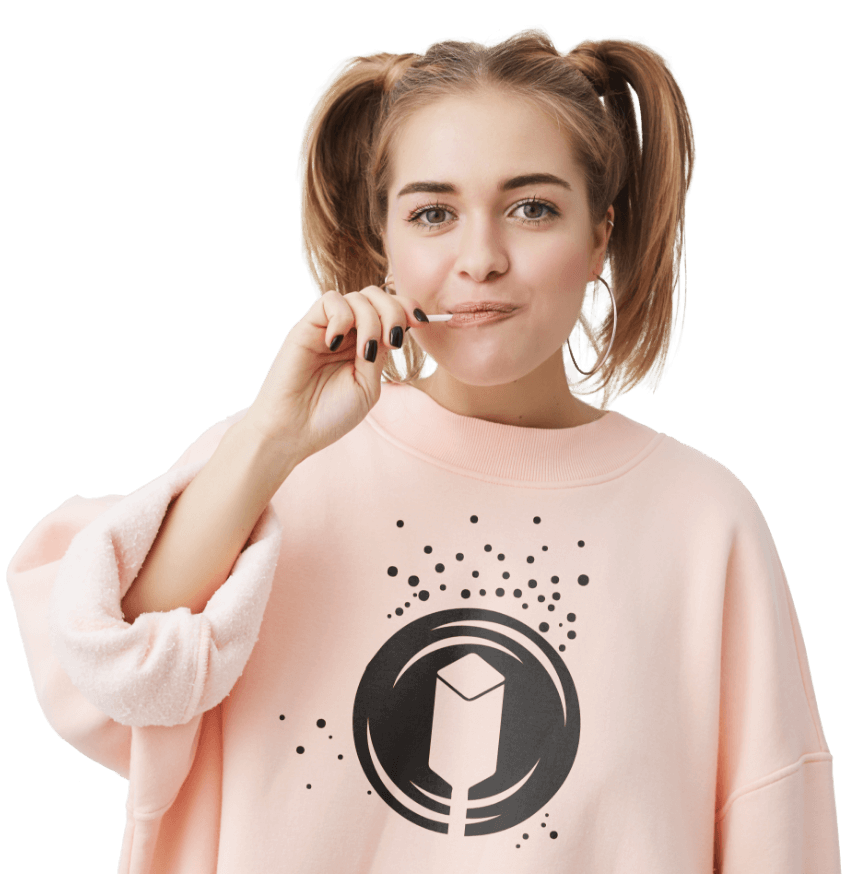 Check out These Important Articles
The Latest News Articles Regarding AllerPops