To help people with hypersensitive immunity enjoy the indoor/outdoor through all seasons.
To be the peacemaker between you and Mother Nature.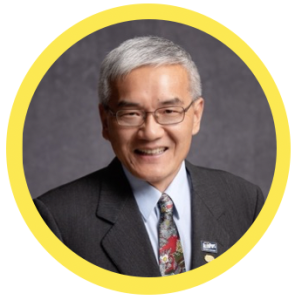 Cliff Shunsheng Han, Ph.D.
Founder and President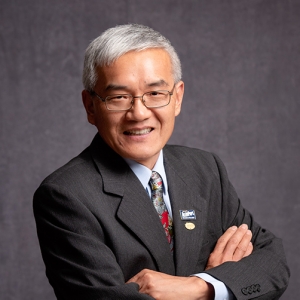 Dr. Han, a biologist for 28 years and a former medical doctor developed AllerPops® (US Pat No._9,795,579).
The discovery started with his own family. From infancy, Dr. Han's son had allergies. As a medical doctor, a biologist, and of course a father, he wanted to find a solution.  But how? The opportunity came when he developed his own allergies in 2014. He started to collect data on his allergic reactions. In the spring of 2017, he revealed the secret behind allergic reactions that nobody had discovered. The application of his newly found theory, AllerPops, relieved him and his family's allergies shortly after.
Biological research was not new to Cliff when he began to study himself three years ago. He had been a biologist at Los Alamos National Laboratory (LANL) for 22 years, where he participated in the Human Genome Project, led a team to complete many hundreds of bacterial genomes, and authored more than 300 research papers.  Before that, he got his Ph.D. from Fudan University. He was trained as a medical doctor in college and worked in a hospital for many years.
"With purpose, simple things become enjoyable, and difficult things become opportunities to learn and overcome."
Paul Scott, CMO
Mr. Scott is a brand & digital strategist who uses his 20+ years of experience in digital, branding, marketing, websites/web app technology, and advertising to advance and grow the brands and companies he works with. The "end result" as he likes to say is that he just wants to produce results and use innovative & clear solutions to deliver that growth. With a Brand Management certification from Cornell, Digital Marketing Analytics certification from MIT, Web Development certification from Clark, Finance degree from Bentley University, and ongoing training & knowledge gains, he is armed with the background along with experience to help digital-friendly brands stay efficient with their tactical moves that support their overall digital & brand strategies. He also serves as the chief digital strategist at GoingClear | https://goingclear.com.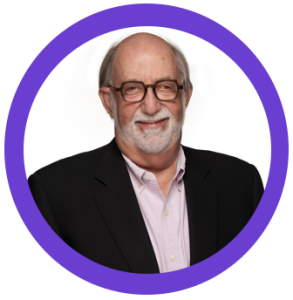 Stuart Rose, Strategic Advisor
Stuart Rose founded The BioScience Center in Albuquerque in 2012. A serial entrepreneur with more than four decades in the pharmaceutical manufacturing industry and the host of more than 20 startups developing vaccines, medical devices, and research tools, Stuart was looking to create something unique and different in Albuquerque and to capitalize on our burgeoning biotech industries. In 2014, he opened FatPipe ABQ (and subsequently, three more locations across NM) as a privately funded collaborative workspace providing amazing internet bandwidth speeds, program and training for entrepreneurs, and his advice and guidance to any startup that asks for it. Stuart's approach to supporting the entrepreneurial ecosystem is unique. He believes the private sector needs to take the lead and has proven so by investing in our city's startup culture.
Learn More
Related Articles
Learn More
Related Articles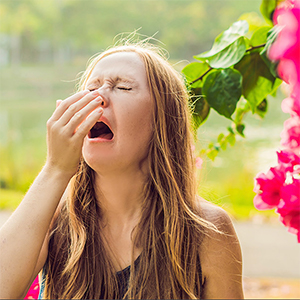 Why do we have allergies?
Why do we have allergies?