Allergy Prevention: Are You Doing the Right Things to Your Baby?
We thought we know all the essential things for a baby, air, milk, and love, until recently. Bacteria, specifically good bacteria termed as probiotics, are necessary for life-long health. These probiotics teach our immune system to calm down so that it does not fight things, not harmful such as pollens, causing allergies. Baby gets these good bacteria from other people, mostly mom. Check to see how much you know about the process.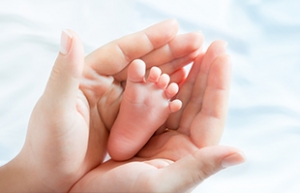 Please read this blog if you have any questions or drop us a message.
We suggest you discuss with your doctor before practicing things listed here.
Related Articles
Learn more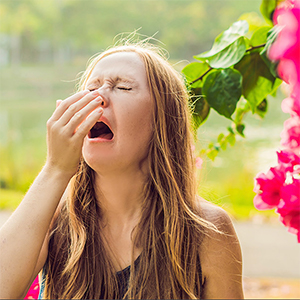 Why do we have allergies?