Allergy Prevention - Infants
Are You Doing the Right Things for Your Baby?
We thought we knew all the essential things for a baby, air, milk, and love, until recently. Bacteria, specifically good bacteria termed as probiotics, are necessary for life-long health. These probiotics teach our immune system to calm down so that it does not fight things, not harmful such as pollens, causing allergies. Baby gets these good bacteria from other people, mostly mom. Check to see how much you know about the process.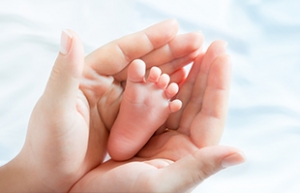 Please read this
blog
if you have any questions or drop us a
message.
We suggest you discuss with your doctor before practicing things listed here.
Allergy Prevention - Children and adults
Take Care of Your Probiotics for Better Health 
1. A healthy diet with plenty of diverse fiber feeds the good bacteria in your gut. Read this blog.
2. Proper oral hygiene keeps your teeth healthy and prevents allergies. Read the blog or FAQ.
3. Avoid taking unnecessary antibiotics.
We suggest you discuss with your doctor before practicing things listed here.
Prognosis
Option for Brighter Future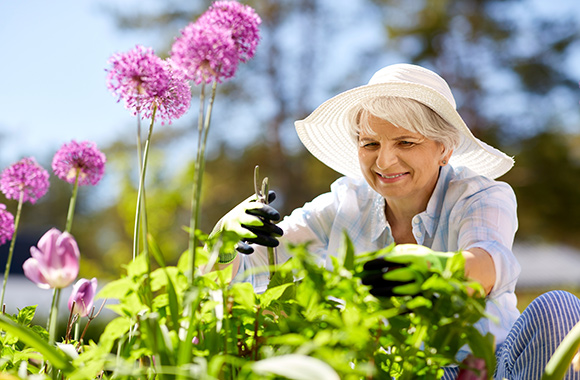 Common allergies (seasonal allergies, allergic rhinitis, allergic conjunctivitis, hay fever) usually are not life-threatening, with a normal life span. However, the quality of life may deteriorate with the progress of the condition. Some may grow out of allergies.
In the past, with only symptom management, common allergies may get worse gradually. One becomes sensitive to more and more substance, sometimes, oneself. We call it autoimmune when the latter happens.
Currently, causal management is possible. The benefit of causal correction beyond symptom relief is that it will stop or slow down the progress. This can be done because we now know that the lack of good bacteria in the mouth/airway causes the immune system around the respiratory tract in hypersensitive conditions and may eventually lead to antibody production against allergens or oneself. Prebiotic nutrition for those airway probiotics promotes good bacteria to a healthy level and calms down the immune system. A group of chemicals produced by probiotics is the peace messenger between the good bacteria and the immune system. This interaction puts the immune system in a beneficial idle mode that slows down additional sensitization. *
Related Articles
Learn more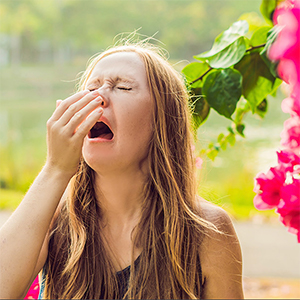 Why do we have allergies?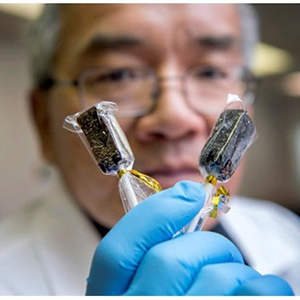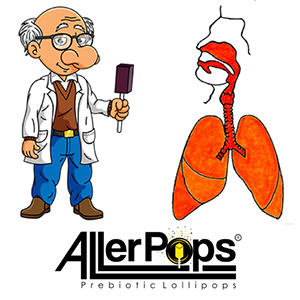 *THESE STATEMENTS HAVE NOT BEEN EVALUATED BY THE FOOD AND DRUG ADMINISTRATION. THIS PRODUCT IS NOT INTENDED TO DIAGNOSE, TREAT, CURE, OR PREVENT ANY DISEASE.