Build Probiotic Foundation For Lasting Nasal/sinus Health
Natural Prebiotics Feed Billions Of Oral Probiotic Servants
Clear, Bright, and Energized, All The Time
Build Probiotic Foundation For Lasting Respiratory Health
Natural Prebiotics Feed Billions Of Oral Probiotic Servants
Clear, Bright, and Energized, All The Time

Prebiotics for Respiratory Health
A unique product builds a probiotic foundation for lasting respiratory health.
93% of our users are satisfied with AllerPops§
Love AllerPops or your money back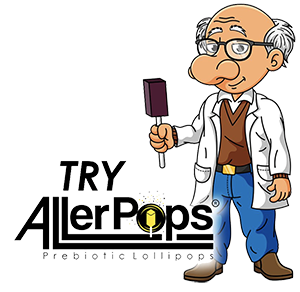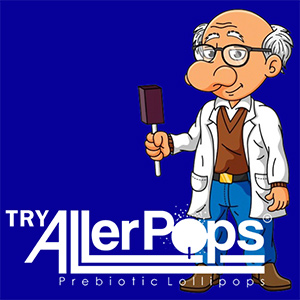 Related Articles
Learn more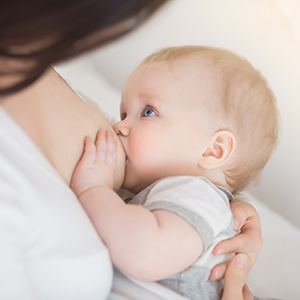 How to seed your infant with probiotics for life-long health?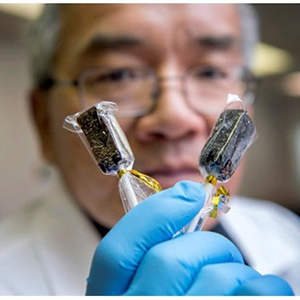 How Do We Know AllerPops Can Help You?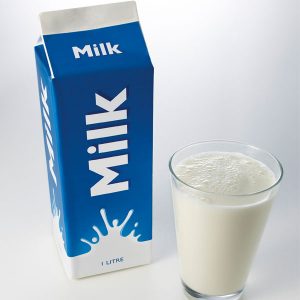 What Are Prebiotics for Your Gut or
AIRWAY

?
#Follow the instructions for best results.
§Customer satisfaction survey done in 2019 and 2020 in the US.