We guarantee our product and you may request a refund for any reason within 90 days of purchase. For your convenience, you may submit it by email or mail.
Email: info@allerpops.com
Postal address: Knoze Jr Corp, 1650 Trinity Dr, Ste 103, Los Alamos, NM 87544
Send a message/letter with the following info.
Order number from Amazon or allerpops.com, or photo of the receipt from a retailer.
Take a photo of the AllerPops box with a visible lot number/expiry date.
Your address for sending a refund.
Reason for requesting a refund. This is optional but a great help for us.
We will send a refund to the original credit card account or mail it to the address you specified.
Related Articles
Learn more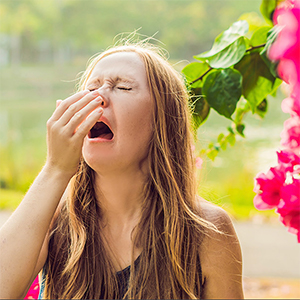 Why do we have allergies?