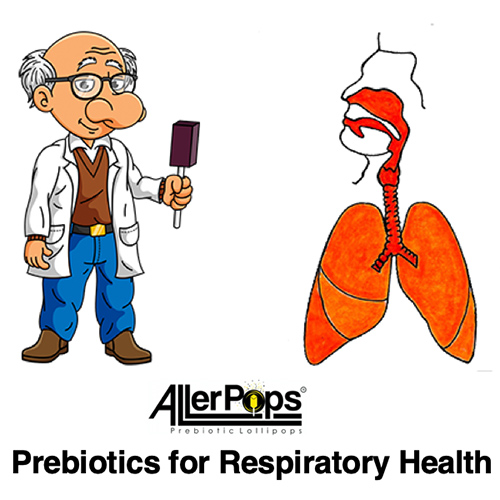 A Unique and Revolutionary Product from a Scientific Breakthrough
Long-term Nasal/sinus Health After Short-term Use*
Follow the instructions for best results.
Clear, Bright, and Energized All the Time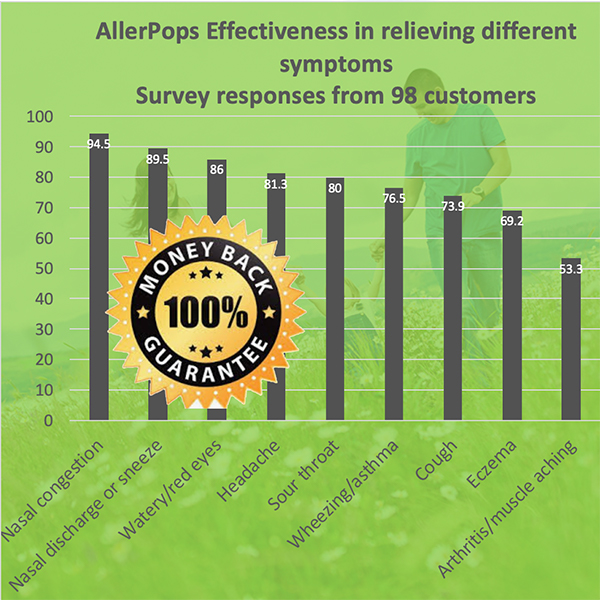 AllerPops Build a Probiotic Foundation for Lasting Health*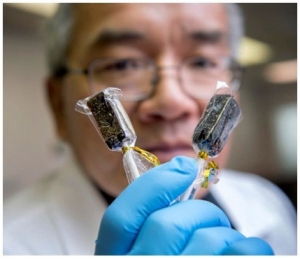 We invented AllerPops (US Pat No._9,795,579) after a three-year study on allergies and oral microbiome. This innovative prebiotic lollipop promotes the probiotics in the airway that helps to support a balanced immune system around the respiratory tract.
As a result, you will breathe more easily throughout the year, indoors or outdoors, with a dog or cat. You will be free indeed with AllerPops, no matter if pollen is in the air or when your pets hug you.*
We invite you to join thousands of happy AllerPop users and get your freedom back. Watch the testimonial videos and read how satisfied users are with AllerPops by clicking this link.*
ALL-NATURAL PREBIOTIC SUPPLEMENTS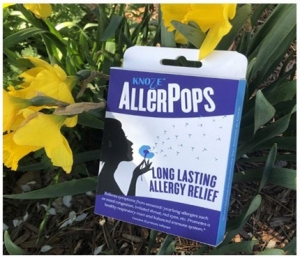 We designed AllerPops with all-natural FDA approved food ingredients. These specially selected ingredients provide healthy nutrition which is necessary to feed the good bacteria in the mouth. AllerPops lollipops are formulated to dissolve slowly in the mouth. You do not have to take too many for lasting results though many people really like the licorice-like taste.
What to Expect: Most (4 out of 5) people need to take 1-6 pops within 1-11 days to get satisfying results. Take one pop every other day. Follow the instructions for the best results.
Continuous use of AllerPops is NOT necessary to maintain a satisfying result that can last for weeks, months, or years. Individual microbial structure, personal oral hygiene, antibiotic usage, and specific food may alter the duration of individual results.* Please check the science and FAQ pages for relevant information. One of our first customers has seen their results lasting for two years, which is how long we have been on the market.
CLEAR, BRIGHT AND ENERGIZED ALL THE TIME
AllerPops contains no chemical drugs and all ingredients come from natural food sources. Therefore, they cause almost no side effects and are non-drowsy. It is safe for kids and adults.*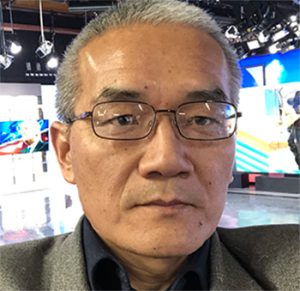 Meet Dr. Shunsheng (Cliff) Han
Inventor of AllerPops
Dr. Han, a former physician, is a biologist with 30 years of experience.
The allergy relief idea first began with Dr. Han's son who suffered from allergies. Then he developed allergies himself in 2014.  Eventually, his sudden and severe suffering from allergies jumpstarted his study on allergic rhinitis.
After three years of intense studies, Dr. Han discovered the cause of his allergies. What he found is that the lack of good bacteria in his mouth and nasal cavities causes allergies. When these probiotics are not present at sufficient levels, the immune system becomes oversensitive and allergies explode.
Shortly after this discovery, Dr. Han invented AllerPops and successfully ended his family's suffering from allergies. Now, his goal is to help the many allergy sufferers throughout the world achieve the same lasting relief.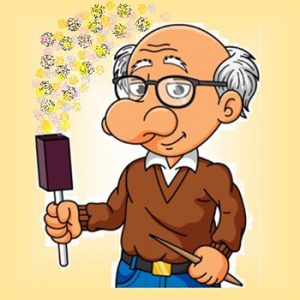 Professor Nose Knows
A Lot About Allergies
First, pollen, pet dander, mold, and dust mites are not the reason humans have allergies.
Second, the cause of allergies is the oversensitive immune system.
Third, probiotics or good bacteria in the airway send messages to the immune system and make it less sensitive.
Fourth, the airway microbiota starts in the mouth. And, it is continuously reseeded by the bacteria in the oral cavity during the processes of breathing, eating, and talking.
Finally, a healthy oral microbiota with sufficient probiotics will sustain a healthy airway resulting in easy breathing.
Professor Nose Knows AllerPops Can Help You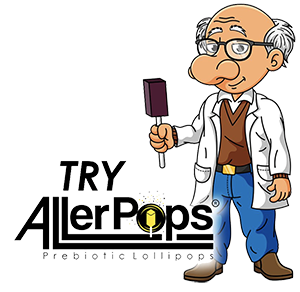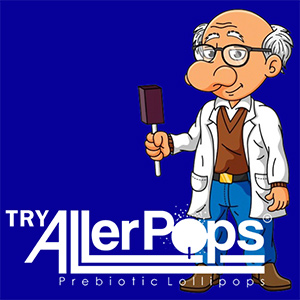 Related Articles
Learn more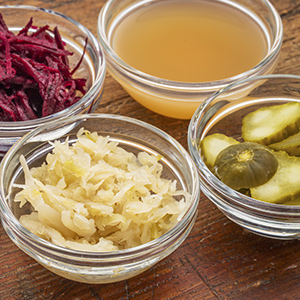 How to Take Care of My Probiotics for Lasting Health?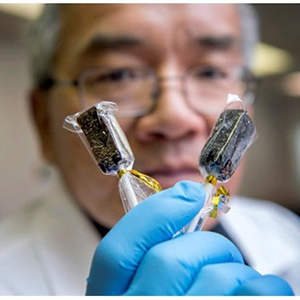 How Do We Know AllerPops Can Help You?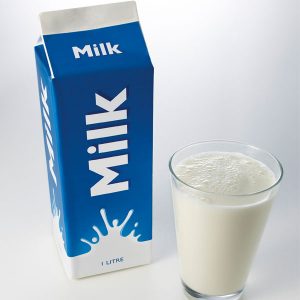 What Are Prebiotics for Your Gut or AIRWAY?